Loading images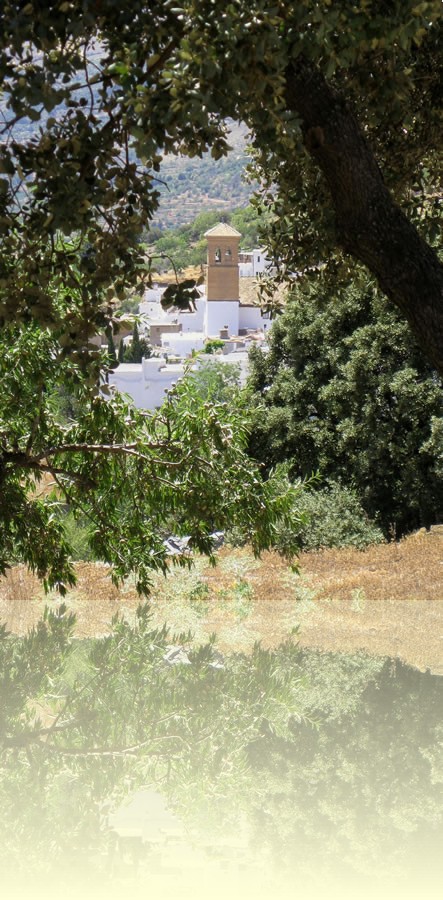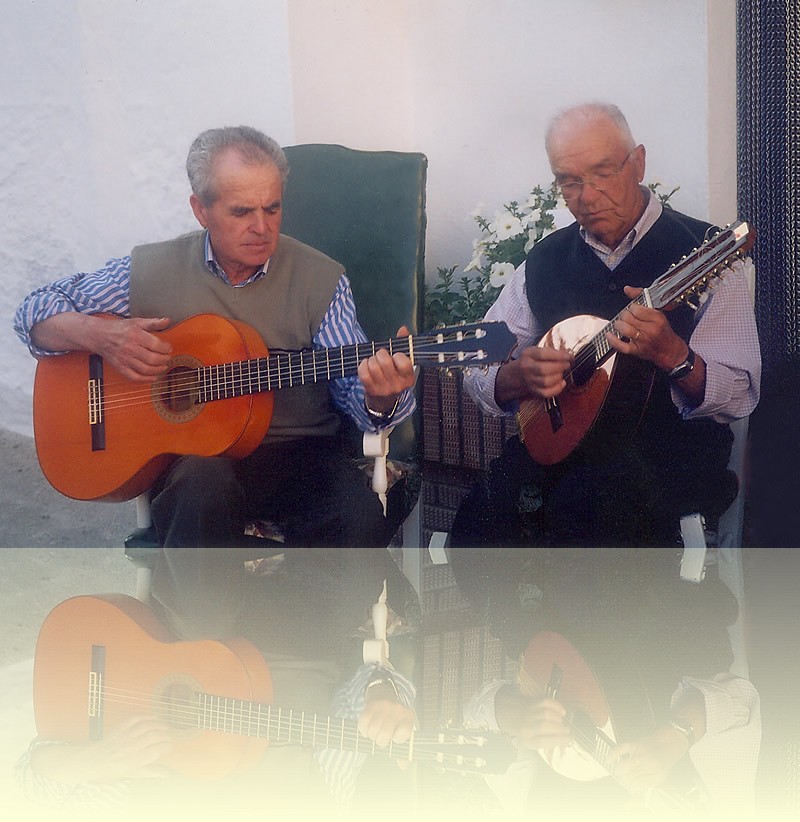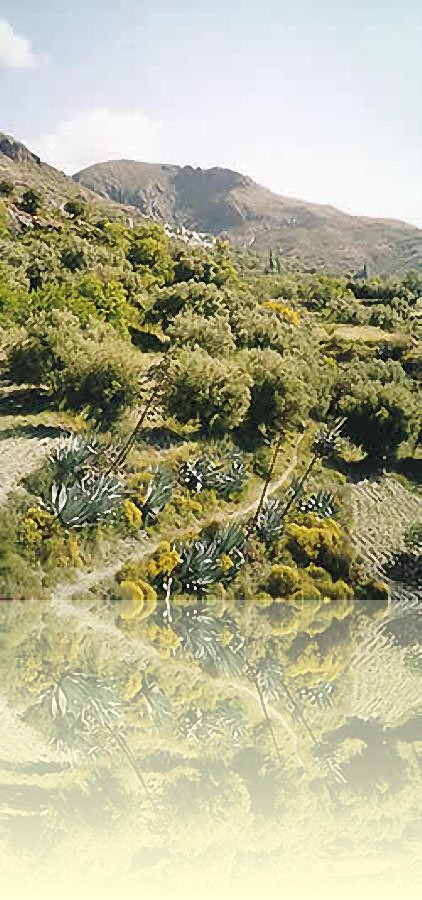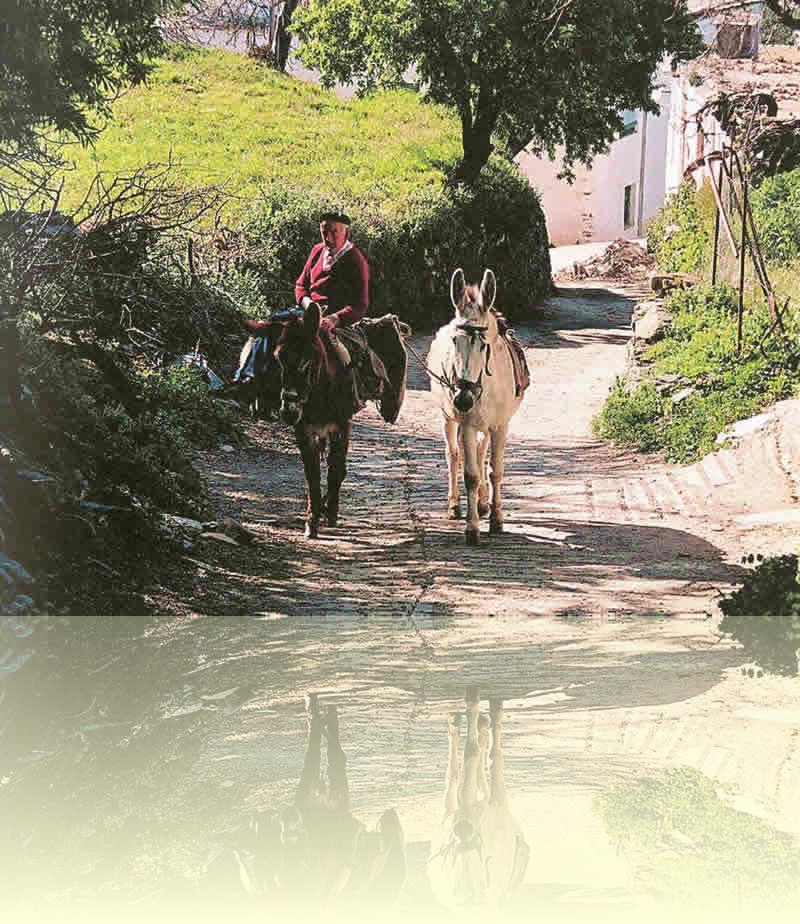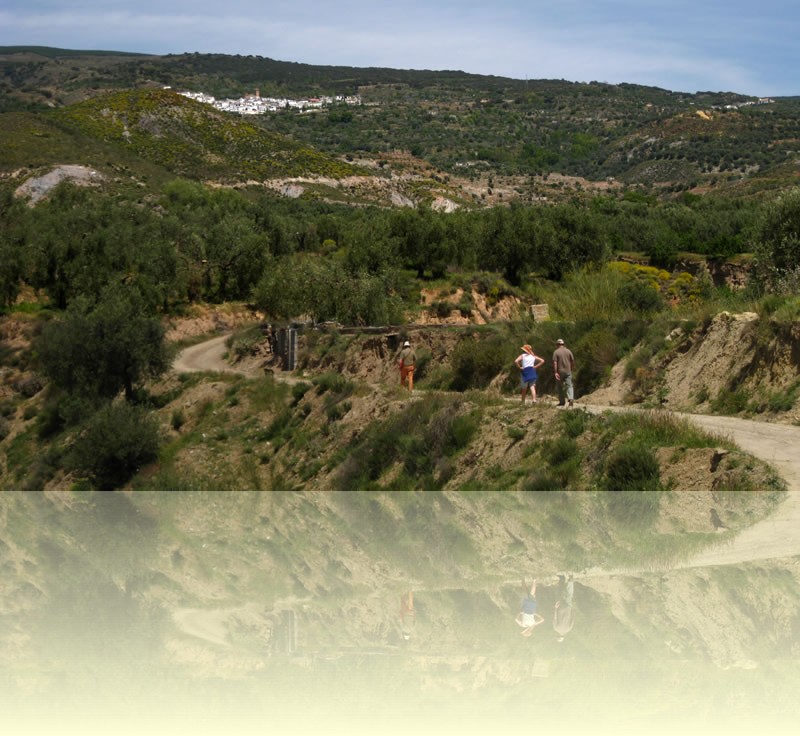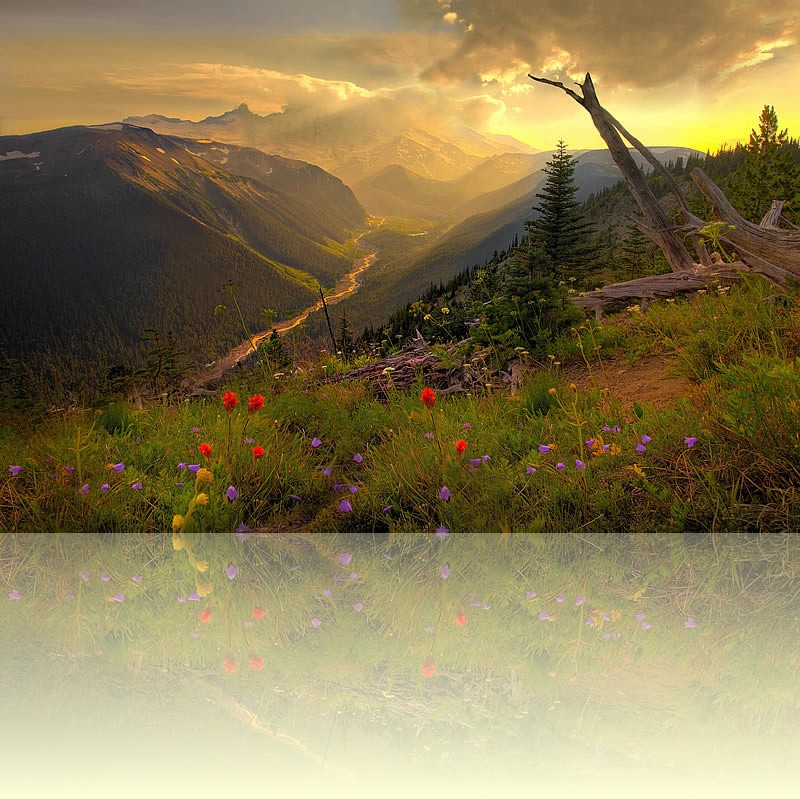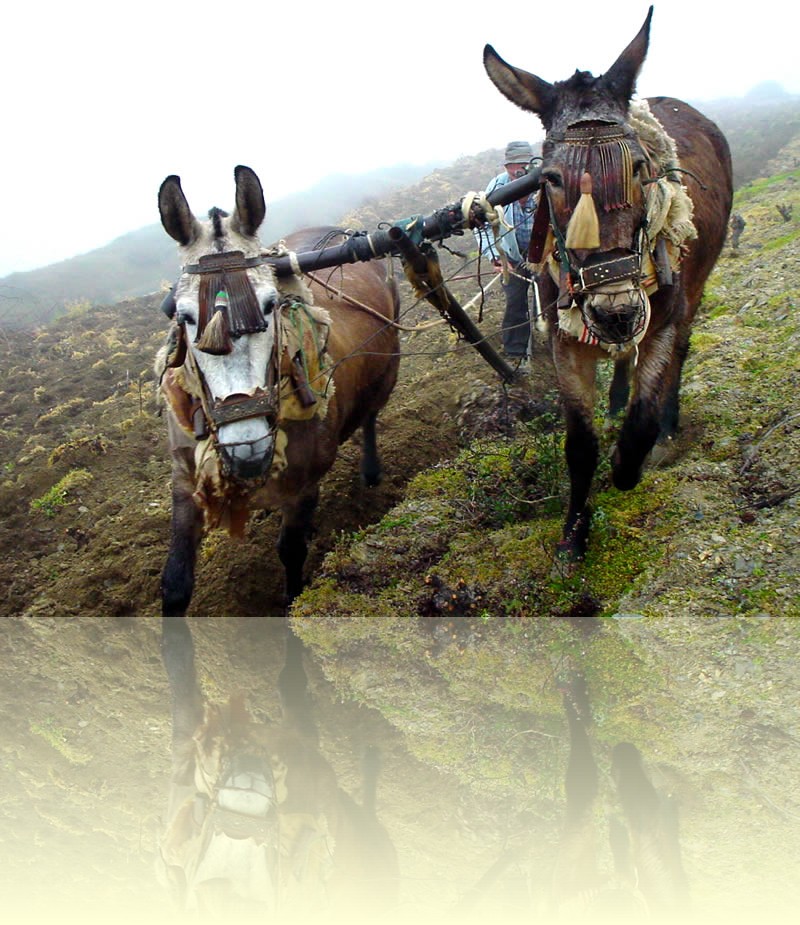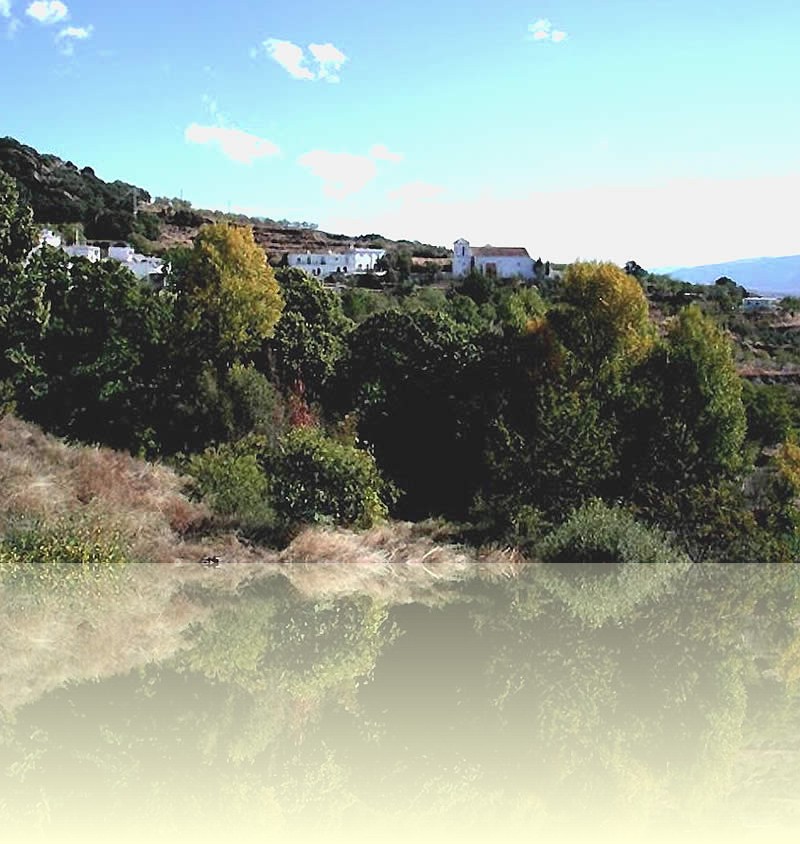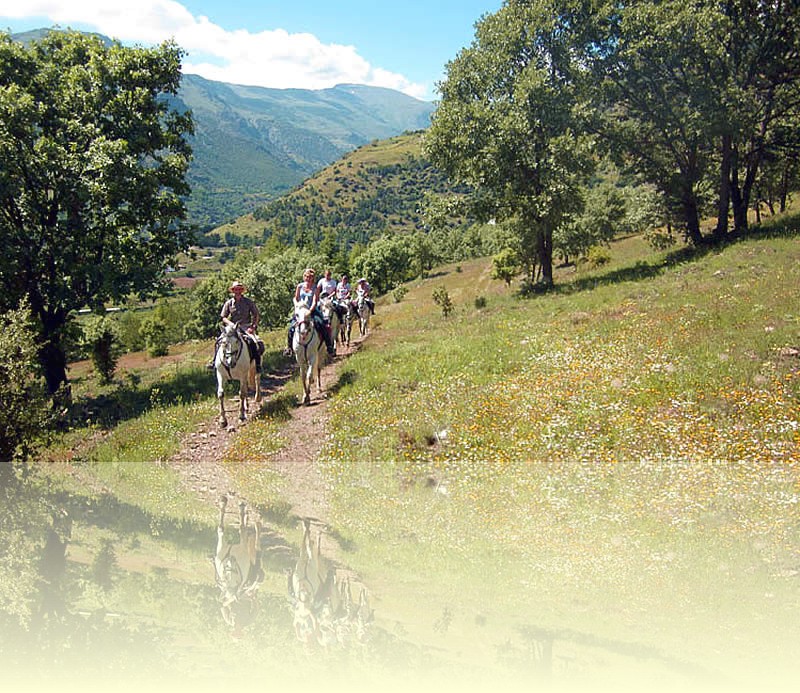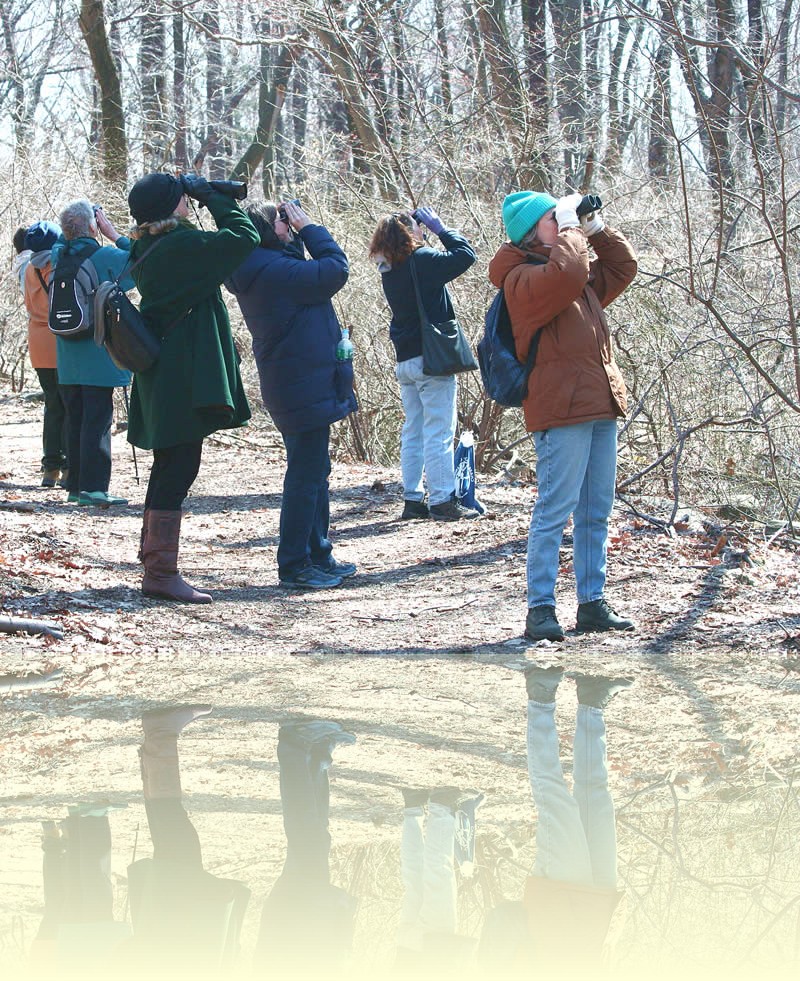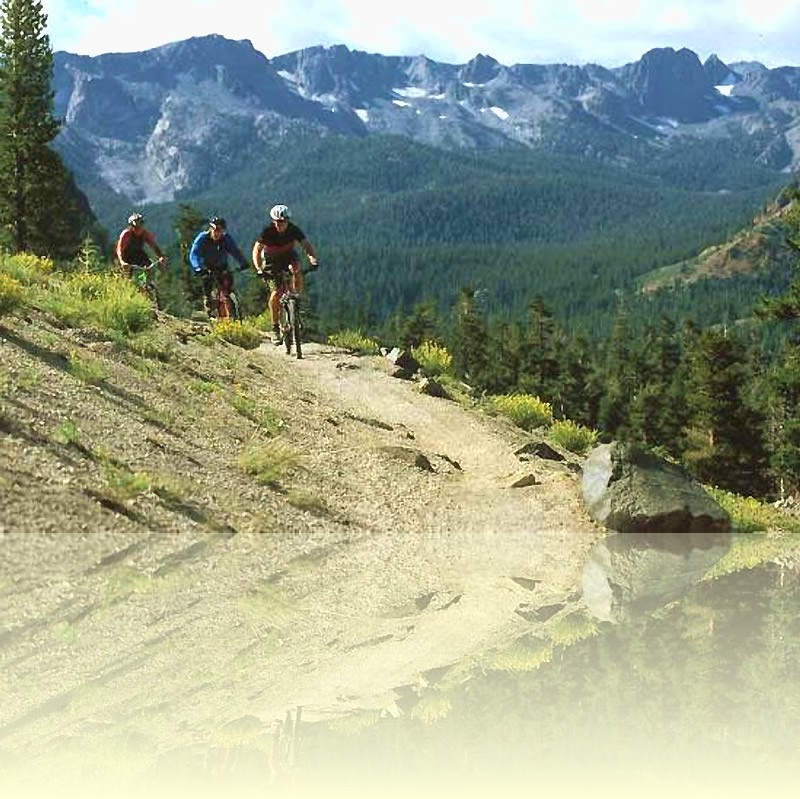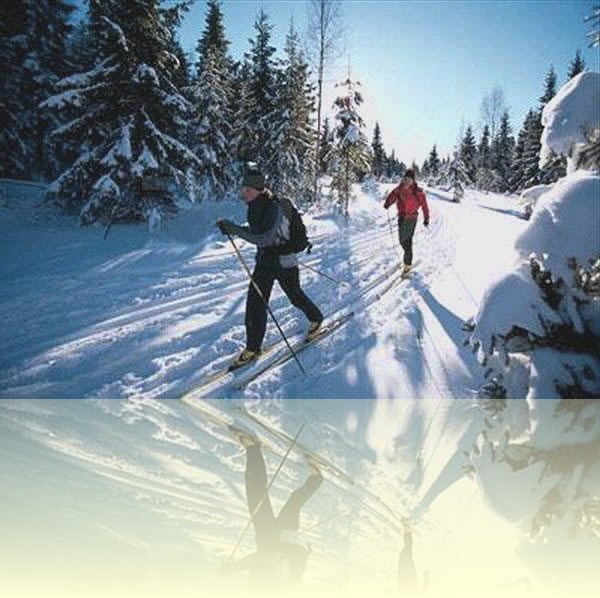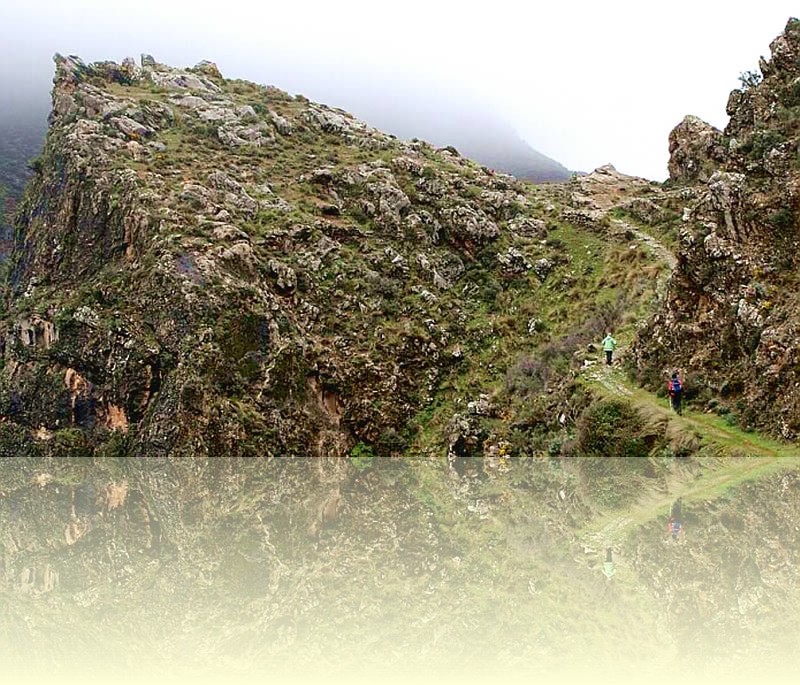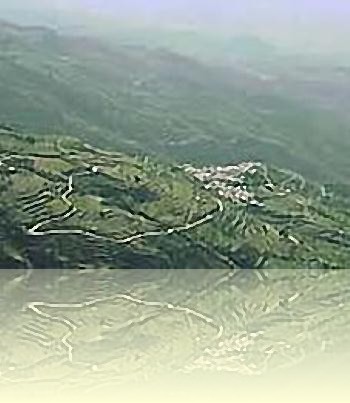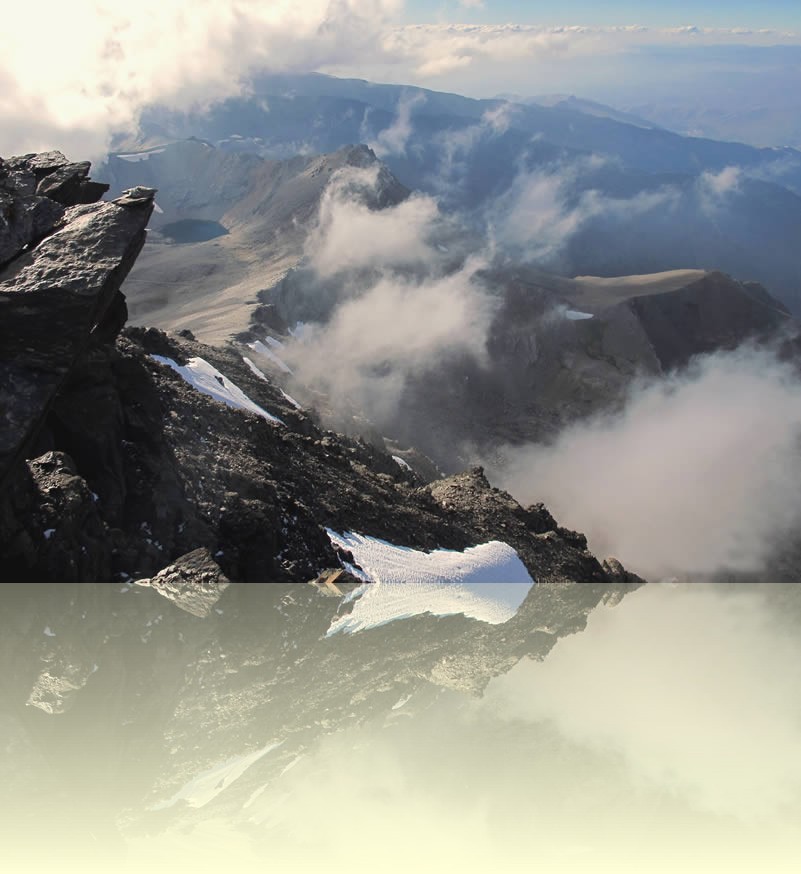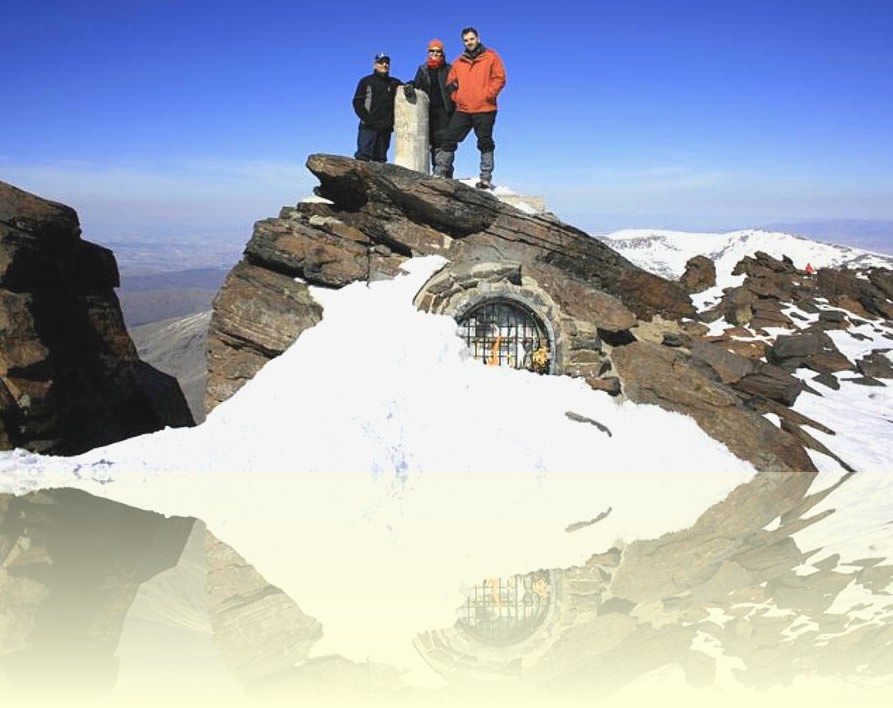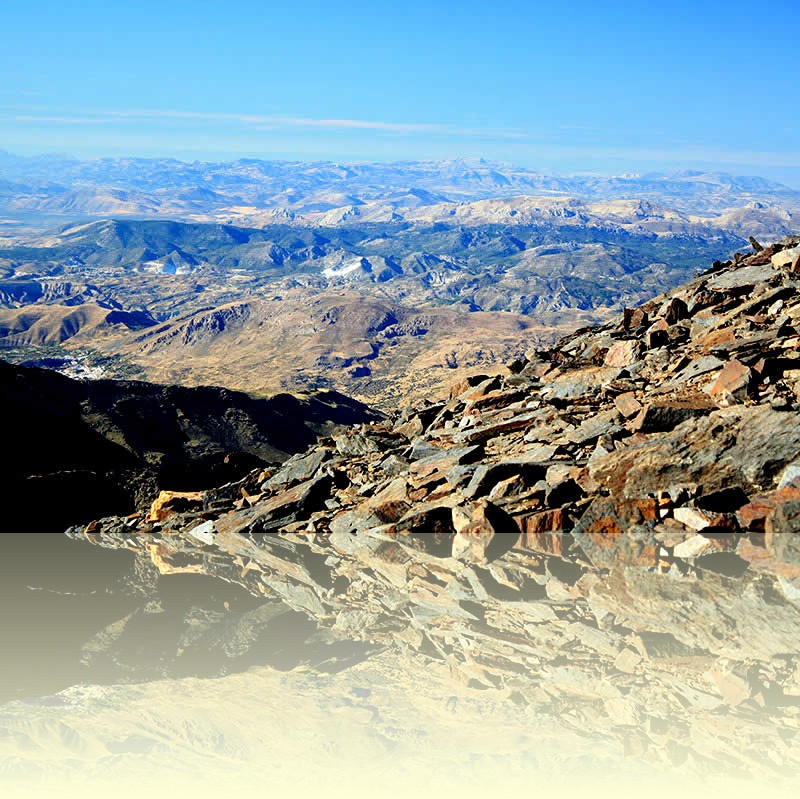 Walking the grande randonnée GR7
The GR7 (for more information click here) in the Alpujarra valley and the Sierra Nevada, being part of the E4 grande randonnée, is a walking track along mule paths from Almería to Granada: wild orchards and water streams, white villages in wild nature. Laróles, Bayarcal and Yégen via the GR7 are 'one day' walking destinations. In Yégen you may stay overnight and continue your walking the following days to Bérchules and Trevélez. Transport of your luggage will be arranged.
The 300 kilometres walking track Sulayr GR-240 circumvent the Sierra Nevada, covering the natural park as well as the national park at higher elevation.
There are many other paths for wonderful walk experiences or trekking while on your holiday here.
Birding, birdwatching and twitching
The vicinity of Mairena is well known for its rich bird life. Also plant lovers may find a rich variety (over 2100 species) of plants, among them endemic to the Sierra Nevada region.
La Joya
Helping out harvesting almonds in September and olives from November to February on the most extraordinary beautiful positioned organic farm land La Joya, looking out over the whole Alpujarra valley, the mountain Sierra de Gador and Sierra Nevada, as well on to the mediterranean sea; is a fun experience that you will always want to treasure in your fondest of memories.
Horseback riding
Horse trekking activities are throughout the year. There are also seven or ten days horse riding itineries leading you around the Alpujarras valley and the mountain range of the Sierra Nevada. The horses are five to ten years of age and are of the Apallosa and Hispano-Arabes race. Please enquire us for reservations.
Biking
For a really physical thrill there are wonderful opportunities for bicycling or biking. Please bring your own bikes if possible; there are only a few readily available here.
Cross country skiing
Only an half hour car drive up the mountain is the ski resort Puerta de la Ragua with ski rental facilities. Usually there is enough snow from the month of November until March for excellent skiing or cross country skiing. For more information on weather conditions, please click here
Dining outdoors
When these enjoyments have created a healthy appetite, you may want to eat out in Mecina Alfahar where Louis has a very favourable restaurant La Huerta. Or there is El Puente in Válor or Alqueria de Morayma in Cádiar and el Rincón in Yégen. In Mairena you may want to dine at the restaurant Las Chimeneas.
Hatha Yoga, Reiki fusion Massage and Reflexology
Ask Julie Burchell in Júbar ( julieburchell at Gmail - (0034) 602430743 ) for an appointment.
The sessions are at 30 euro per hour.